Audio Visual Equipment Hire Melbourne
Av Equipment uses only the latest and greatest equipment to make your event successful. Our technician staff is highly experienced and will work with you to ensure everything runs smoothly. We have everything you need to make your event a success, from microphones and speakers to lighting and staging.
Audio equipment hire in Melbourne is a great solution to solve audio-visual problems. Our team can help you with anything from choosing the right equipment for your needs to installation and troubleshooting. We know how important it is to have clear, crisp audio and video so that you can focus on your presentation or meeting without any distractions.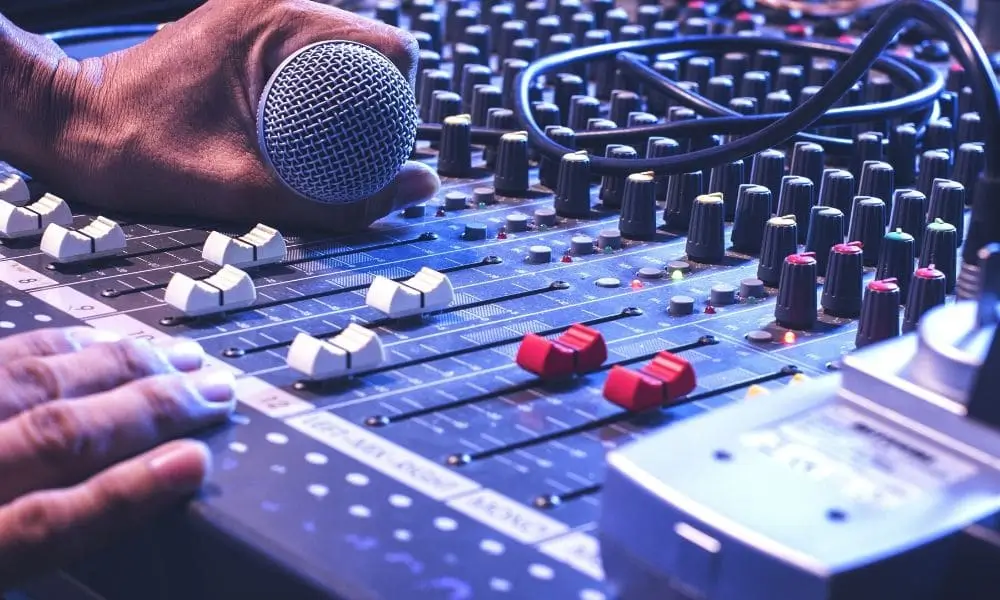 Contact us today to learn more about our audio visual hire in Melbourne services! AV Equipment is the perfect choice for any corporate or private event. We supply a wide range of AV equipment, from sound systems and projectors to screens and stage sets. Our experienced team in Melbourne will work with you to create the perfect setup for your event, ensuring everything runs smoothly on the day. Our competitive prices make hiring audio-visual equipment affordable for any budget.
Regardless of the occasion, size or location, our audio-visual experts will work with you to create a tailored solution that meets your needs. From sound and projection systems to lighting and staging, we have everything you need to make your event a success. Our years of experience guarantee that you'll be able to relax and enjoy your event knowing everything is under control.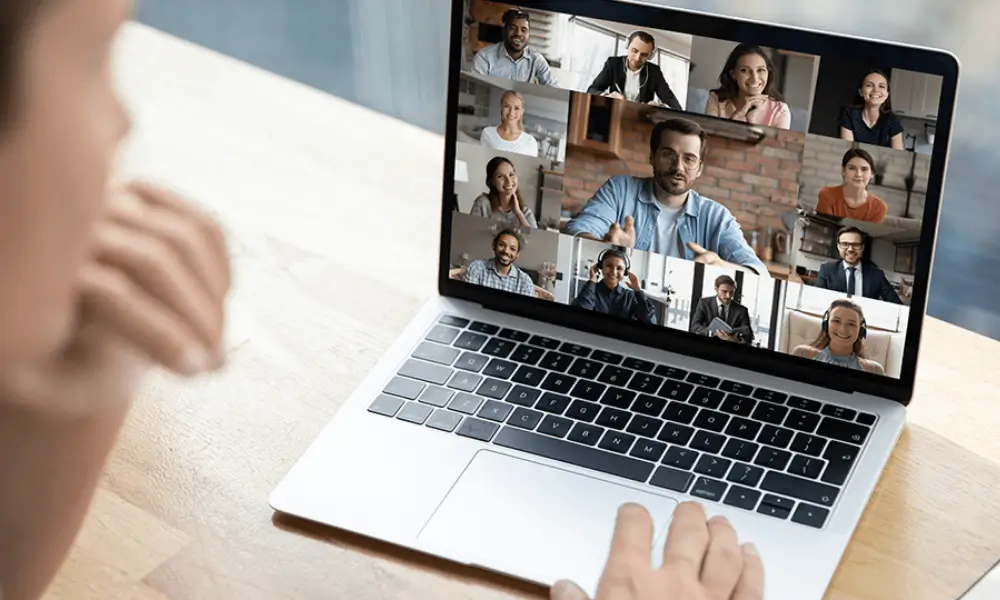 Our pop-up studios are the perfect way to host any virtual events. With customisable settings and various equipment available, you can create an ideal studio for your needs. Whether hosting a meeting, training session, or presentation, our pop-up studios will help you make the most of your virtual event.
We can set up your studio and be ready to go in minutes, so you can focus on what's important - putting on a great show!
Av Equipment is the industry's most advanced audio/visual equipment rental company. Our team of experts can work with you to create a vision for your event and ensure that every aspect is perfect. We have the best audio and visual equipment selection, so you can be sure your event will look and sound incredible.
Av Equipment is your creative partner, working with you to deliver world-class innovative event technology. We pride ourselves on providing the best customer service and products in the industry. Our team of experts will work with you to create a unique event experience that will leave a lasting impression. From lighting and audio-visual to staging and décor, we have everything you need to make your event unforgettable.
Our AV solutions will create a truly immersive experience for your guests by combining all sound, vision and lighting production elements. Whether you're looking to host a corporate event or a private party, we can provide everything you need to make it an unforgettable occasion. With our professional equipment and experienced technicians, you can rest assured that your event will run smoothly from start to finish.
OUR SERVICES