Audio Visual Installation Melbourne
Av Equipment is the perfect choice for businesses that want customised AV solutions and equipment to suit their needs. We provide various AV services and products tailored to your unique requirements. Our years of experience help you find the perfect AV solution for your business.
Av Equipment is the only Audio Visual company that you'll ever need! We provide complete audio-visual installation in Melbourne and production for any event, from concerts to church gatherings. Our services are reliable and affordable, and we always work with our clients to meet their needs. So, whatever your event may be, don't go without Av Equipment! Our expert team has the experience and knowledge to make your event successful. We offer affordable rates without compromising on quality or service.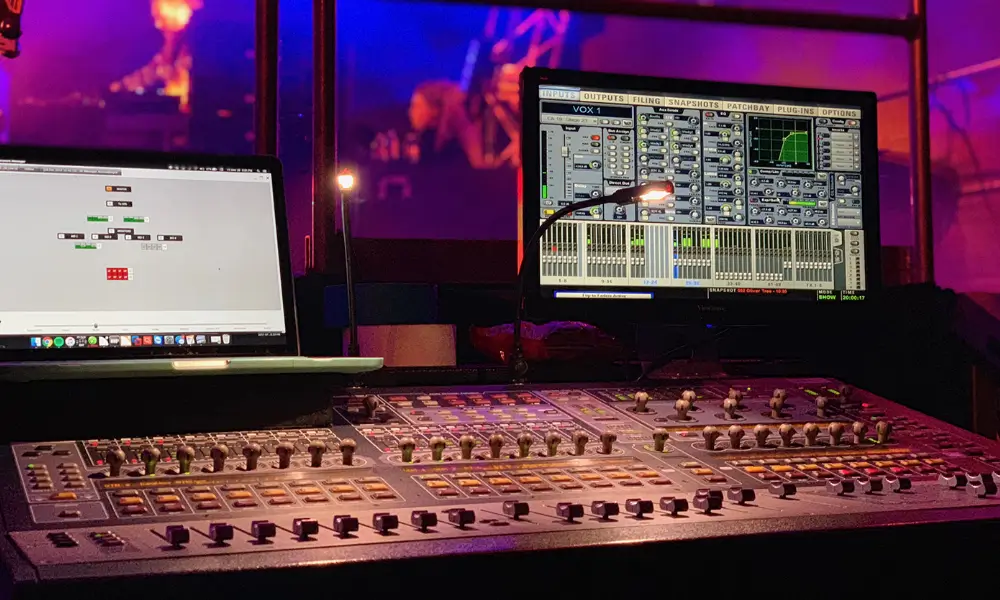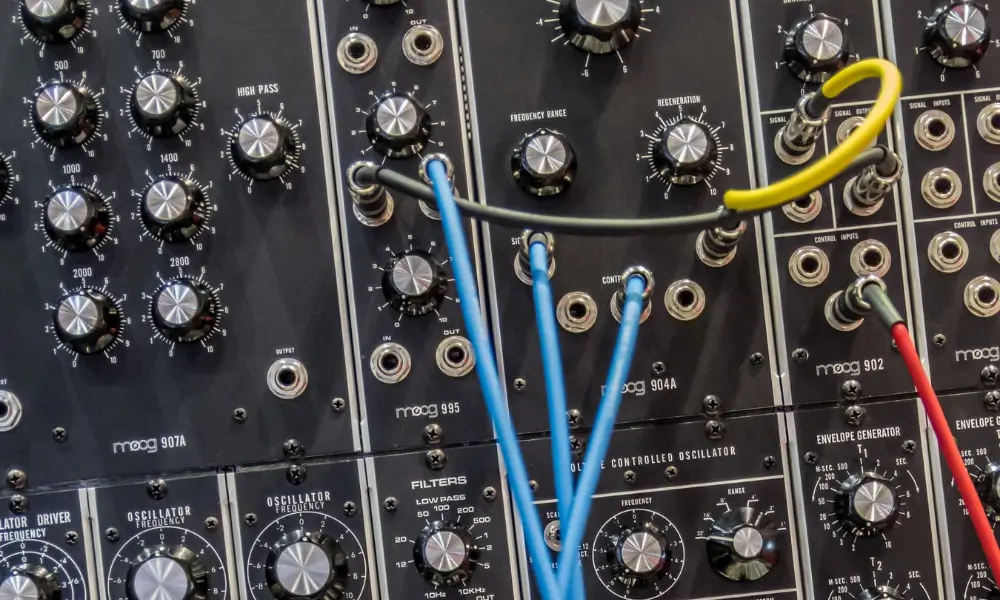 We are a full-service Audio-visual installation company that will help you with a customised solution for your AV requirements. We have a wide range of products and services, and our team of experts will help you select the right system for your needs. We offer expert audio-visual installation and support, so you can rest assured that your system will be up and running smoothly. We are your one-stop-shop for all your audio and visual needs. Our designs are unique, and our equipment is top of the line, ensuring every event is a success. Whether you're throwing a party for 10 or 1,000, we have everything you need to make it a night to remember. In addition to this, our friendly and knowledgeable staff is always happy to help!
Our team can take your project from ideation to reality, from a blank slate to a fully functioning performance venue. Our services include live production, installations, and total venue fit-outs for stage design, sound, and lighting. We have the experience and resources to make it happen, whatever your needs. With over a decade of industry experience, we're experts in creating spaces that look and sound incredible. From the most advanced home theatre equipment to portable audio and video players, Av Equipment provides the perfect listening and viewing experience for every customer. Our products are designed with the latest innovations and features, ensuring you get the most out of your audio and visual entertainment. Our team is dedicated to providing exceptional customer service, so you can ensure you're getting the best products and support available.
Av Equipment understands that your event is essential. We provide the highest quality audio and visual equipment to help make your event a success. With our rental options, you can choose the perfect equipment for your venue and needs. Our team is dedicated to providing you with the best customer service possible, so you can focus on what's important - putting on a great event! We are an ideal choice for your aerial photography and video needs. Our equipment is of the highest quality and is backed by our commitment to customer satisfaction. With Av Equipment, you'll get the best equipment and service available. Contact us today for your audio-visual requirements.
Our Other Services