Event Audio Visual Services
Our team of event audio-visual services will take your ideas and give them life, creating a unique and memorable experience for your guests. We specialise in transforming ordinary spaces into an extraordinary environment, using the latest technology and equipment. Our services include sound and lighting design, video projection, staging, and event audio-visual services. So whatever your event needs may be, we can make it happen. Av equipment is the perfect solution for your next event. With a wide selection of top-of-the-line AV equipment, we can provide you with everything you need to make your event a success. Our experienced professionals will help you choose the right AV equipment, and we'll take care of everything else so you can focus on enjoying your event.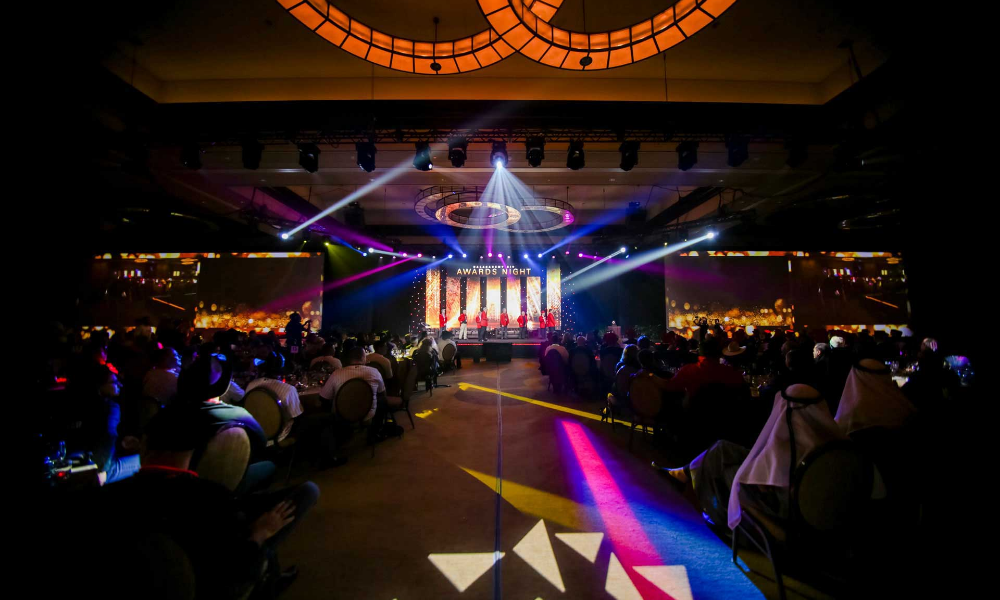 A well-designed AV system can make all the difference in your presentation. Our team can provide you with the best AV equipment to ensure your presentation is successful. We have years of experience in the industry and know how to create a system that will meet your needs. We also have a team of stylists who can help you choose the right equipment and design for your presentation.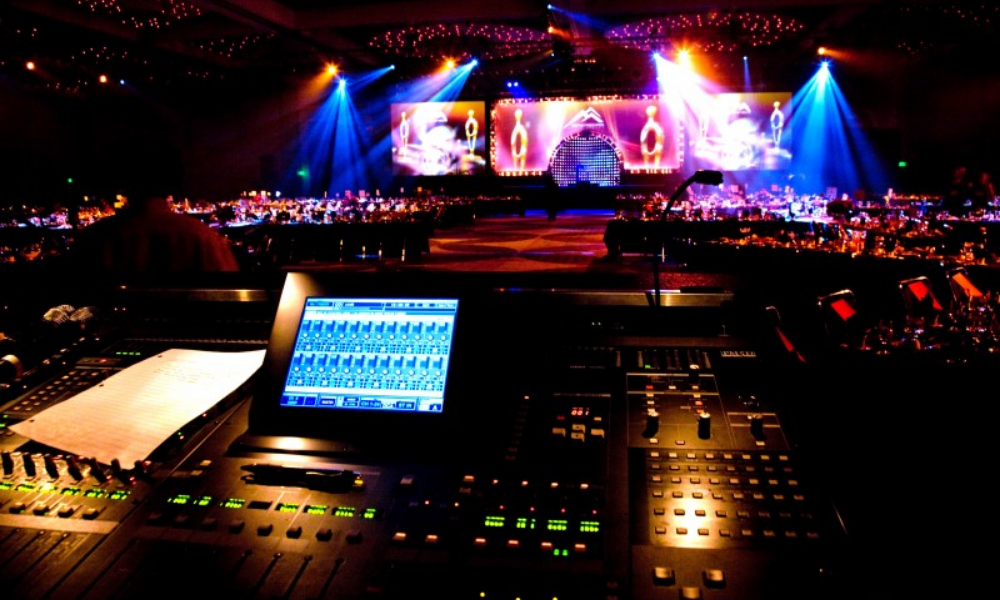 Vast experience and expertise
Av Equipment is an audio-visual and lighting designer with event professionals and high-profile clients in Melbourne. We provide innovative solutions for any event, from small meetings to large-scale productions. Our team has a wealth of experience and expertise in the industry, so you can rest assured that your event will be flawlessly executed. Av Equipment is the best way to get the most out of your events. We show our clients the secret of using event audio-visual technology, Lighting and Styling to create a fantastic event that will be remembered for years. Our team is passionate about creating unforgettable experiences for our clients, and we guarantee that you won't be disappointed with our services.
Av equipment is the perfect way to create unique experiences and ensure a long-lasting impact. With our top-of-the-line technology, you'll be able to take your events to the next level. Whether it's a small meeting or a large conference, we have the perfect solution for you. When you work with Av Equipment, you can count on us to deliver a remarkable and unforgettable event that will live forever. We pride ourselves on our ability to provide customised solutions that meet the specific needs of our clients. Whether you're hosting a significant corporate event or an intimate gathering, we can provide everything you need to make your occasion a success.
Av Equipment is one of Melbourne's most trusted and reliable audio-visual companies. We have vast experience in event production and can cater to any event in any sized venue. Our equipment is of the highest quality, and our team is dedicated to providing a seamless and stress-free experience for you and your guests. Av Equipment is the perfect choice for your next event! We provide professional sound and lighting systems that engage your audience and create a memorable experience. Our equipment is reliable and easy to use, so you can focus on what's important - your event! Contact Av Equipment today.
OUR SERVICES