Red Pulse has been aiding clients with their Audio Visual needs since 2001. What started as a production company grew to installations, audio visual service, and much more. Our goal is to create the most enjoyable audio and visual experiences for all audiences. It's not just about technicalities; it's a craft. At Red Pulse we believe in equipping your venue to create a smooth and memorable event.
They say that a man is only as good as his tools. Here at Red Pulse, we are committed to providing the highest quality equipment. Therefore, we use only proven quality brands such as DAS, JBL, Soundcraft, DiGiCo and Yamaha, to name a few.
In a nutshell, it's all about you! We are passionate about serving you. We pledge first‑class service and a
personal relationship with every customer as we create a tailor‑made design to fit you.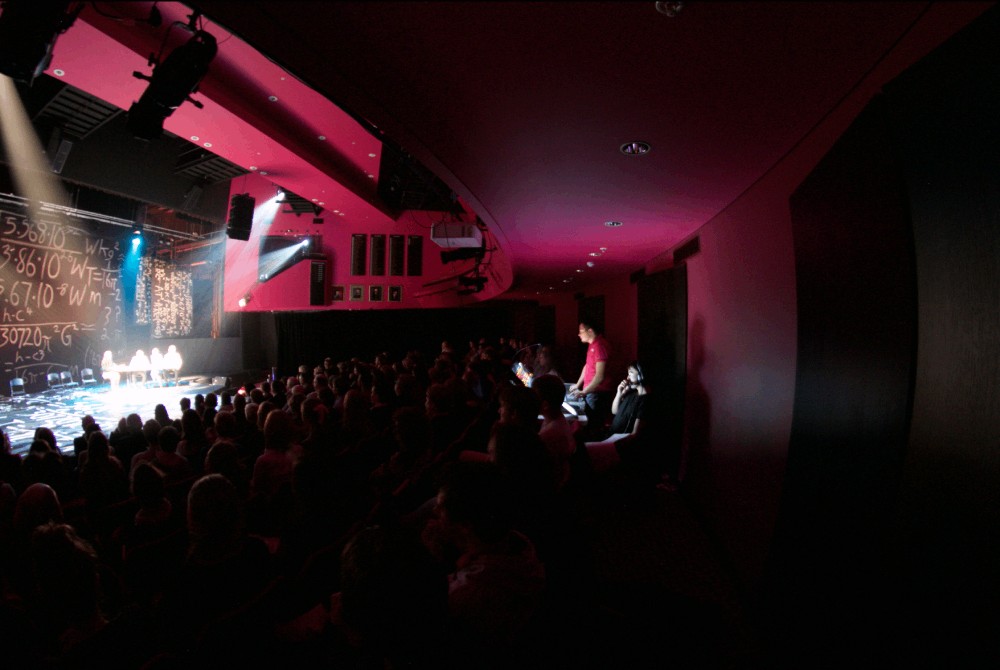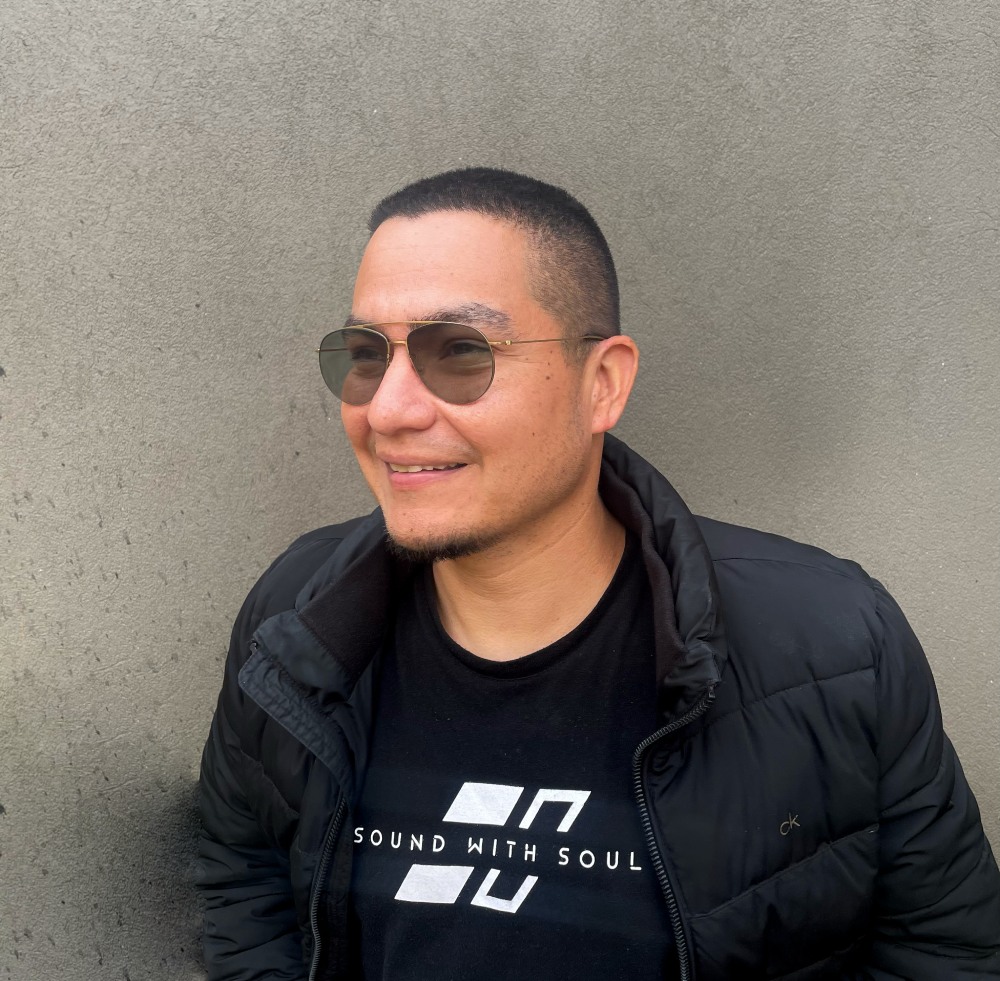 Edwin Rivas, our Technical Director, is an audio engineer and founder of Red Pulse with an unmatched passion for sound. It was evident that Edwin had a unique skill at setting up ideal audio and visuals. Today, Edwin leads a team that installs and produces a variety of events. He is consistently known for going the extra mile for his clients as well as his first-class service.
Red Pulse was established with the customers in mind, and we will remain to prioritize it. Our audio visual services are designed to provide: